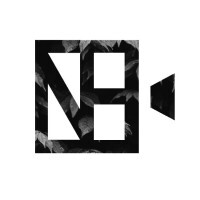 Freelance Unity3D Developer (VR) / Arduino Engineer
NowHere Media
Mar 2021 - May 2021
Germany, Berlin
C#, Unity3D, Electronics, Arduino, Virtual Reality, Oculus Rift
For NowHere Media, I created a prototype for their project "Berlin 2037", a VR experience in which the player is sitting on a real-world bicycle and moves forward by pedaling. The goal of the project is to show a vision of how Berlin and the experience of cycling through it could look like in the future.
My responsibilities were:
Setting up the basic VR project.
Planning and integrating the electronics necessary to capture real-world bicycle user input (wheel speed and steering wheel angle) using an Arduino.
Working together with the 3D artist to integrate the scenes and 3D animations.
Working together with the SFX engineer to integrate sound effects and ambience.
I worked on the prototype only. The video below is showing a later version of the project that I didn't work on, but it can give you a more visual idea of what the prototype was about.