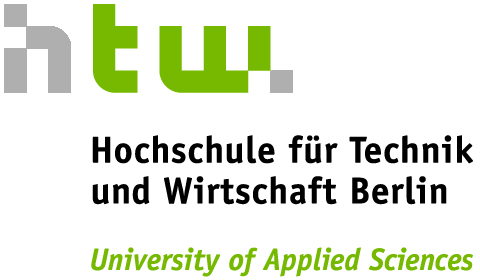 Masaka
Jan 2013 - Jul 2013
Made during my studies at the HTW Berlin
Role: Lead Programmer
C#, Unity3D, Game Design
Masaka is a 2.5D local multiplayer platform brawler with strategic elements made in Unity3D. Players command minions while fighting the other player and trying to gain control over strategic map locations.
We were two programmers with me as the lead.

My main tasks were:
Assigning tasks to the other programmer.
Making the dynamic split screen, zoom and screen shake.
Creating the platforming system, player controls, the fighting system and most of the minion behaviour and interaction.
Conceptualizing and programming of a tutorial.
Creating a 2D Pathfinding system.
Team/Credits:
Tobias Wehrum: Lead Programmer
Sebastian Denzer: Programmer, Sound Design, Music
Robin Tamura: Character/Environment 3D Art, Sound Design, Level Design
Jan Ott: Character/Environment 3D Art, Level Design
Alina Reder: Concepts, Particle Effects
Eva Beilmann: Game Design
Sascha Busch: Game Design, Level Design
Iwan Gabovitch: Sound Design
Additional Sounds by ekokubza123, eddy15, Mike Koenig